Never used modx, but red short description.
Previous developer did something this link template-resouse, they didn't work together.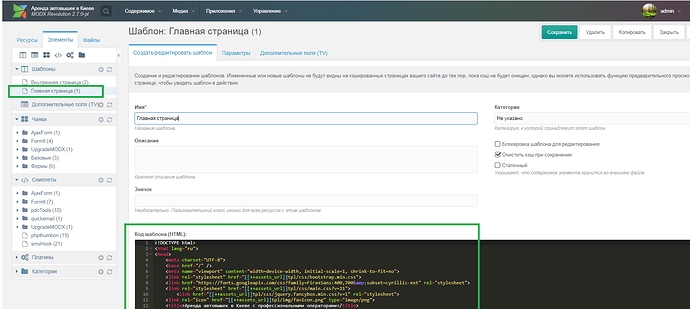 he just upload all code including content to template. And content from "resources" don't work, there default demo.
Now, i have task a create some additional pages with diffilcult design, but can't. Look, I create a new template:
And try to add content:
But they didn't link. When I try to view the page, I get 404 error.
Is it possible to fix?